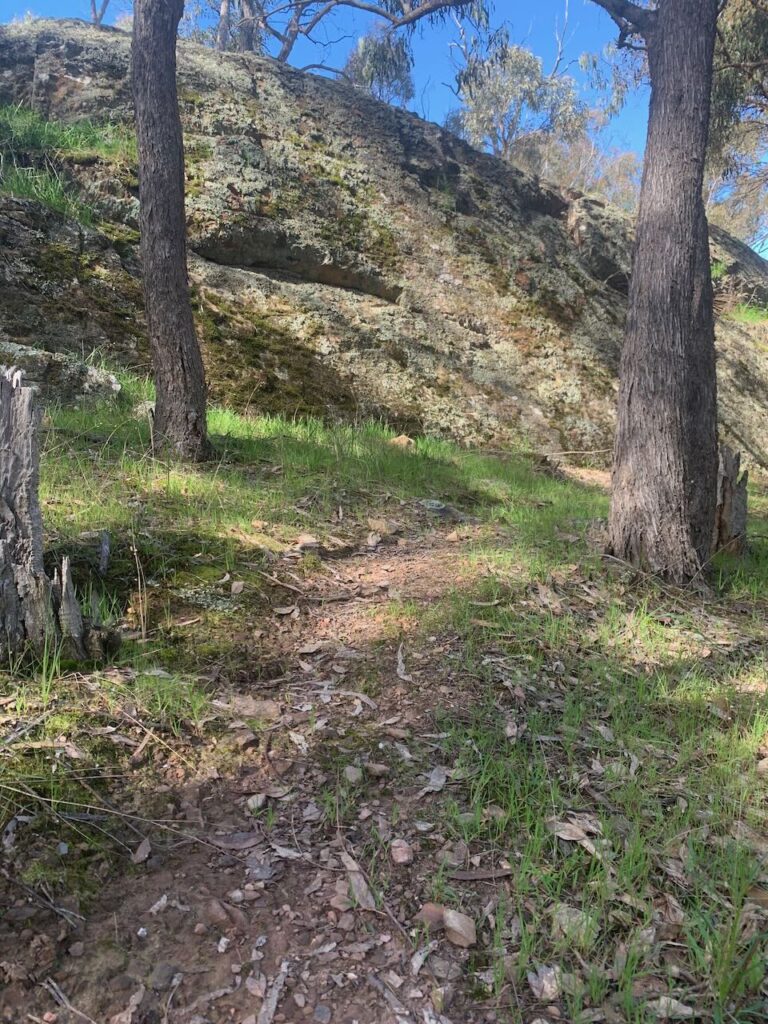 Our monthly social ride will be held on Sunday 17 September and will introduce intermediate-level riders to a semi-secret network of trails in the northern reaches of the Muckleford Forest. A combination of old singletrack and trail bike tracks are gradually being rediscovered, realigned and reconnected. These trails are typically narrow and undulating with some rock features included. Altogether you can expect a ride of close to 15 kms.
Depending on numbers we may split into two groups but we will need to reassemble at each junction as the trails are quite well disguised.  All riders must be self-sufficient with food, water and spares.  A well maintained/working mountain bike and helmet which meets Australian standards are required. 
The ride will commence at 09:30am at the historic Gower School on the Castlemaine-Maldon Road, Gower. There is plenty of parking (but no coffee van).
Map reference (type into Google Maps): X475+6X Gower, Victoria
In order for us to manage riders to ride leader ratios please register through the AusCycling events portal.
Please note: AusCycling membership is REQUIRED to cover you for insurance. AusCycling has 4 week free trial memberships and monthly lifestyle memberships as options. Anyone coming to social rides without active membership will have to sign up on the day to one of the AusCycling membership options described above (or full membership) https://rockyriders.com/membership/