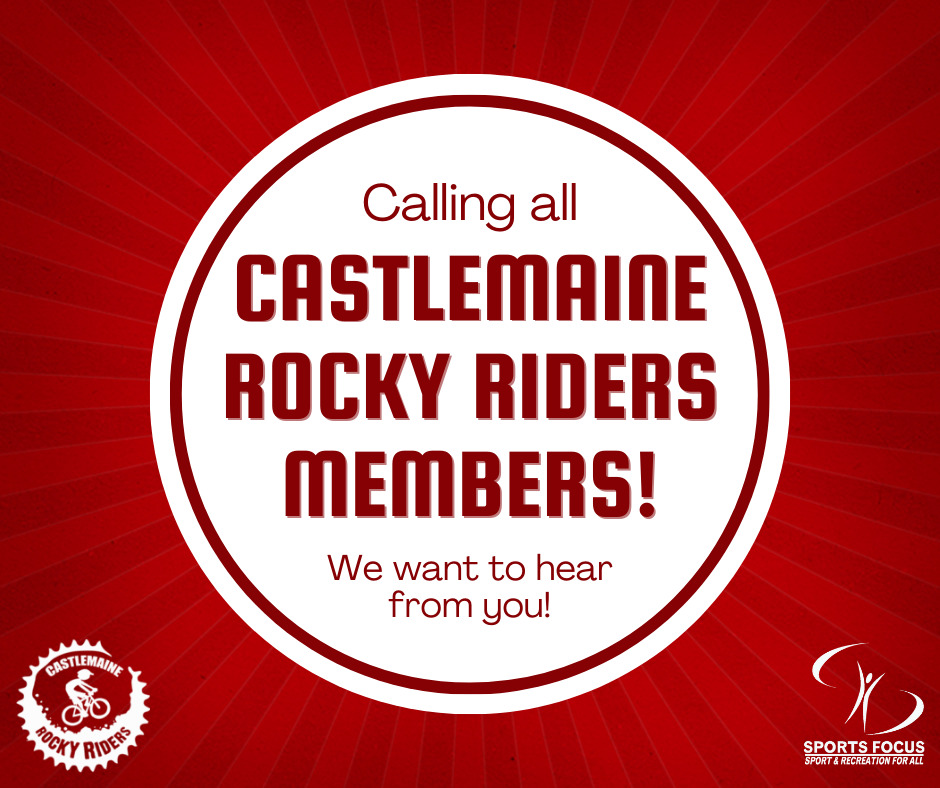 We want to hear from you!
We are excited to have partnered with Sports Focus to build, develop and diversify our club.
Sports Focus has developed the below survey for you to have input, shape and support the change you want to see.
Sports Focus will collect all feedback received from the survey and will provide the club committee with a de-identified report to support us moving forward.
Survey closes on Monday 3 July.