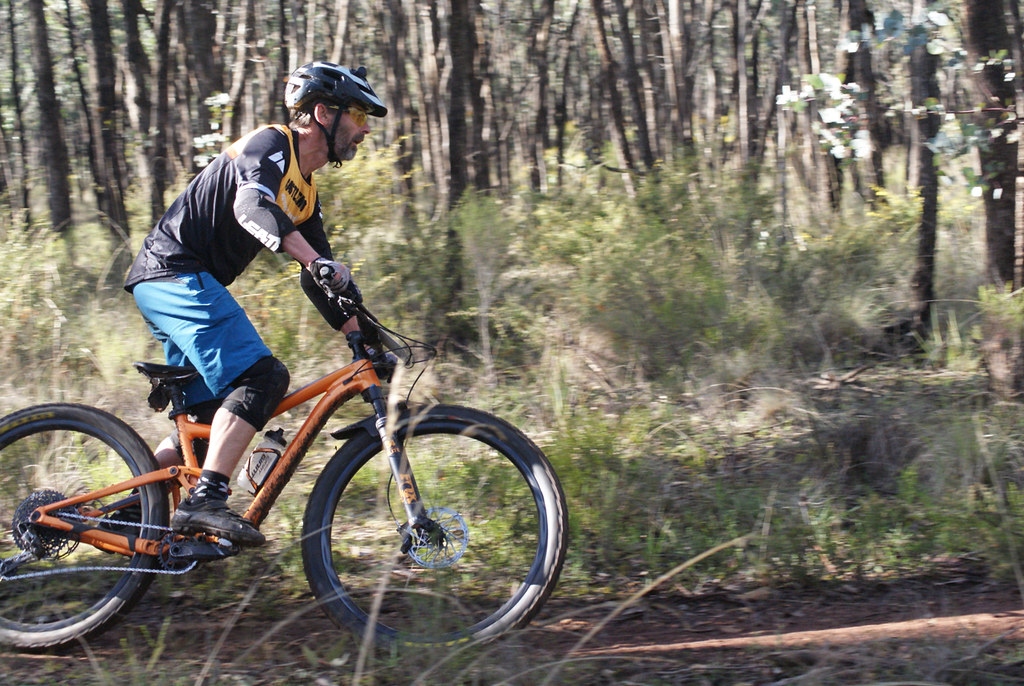 Our first social ride for 2022 will be held on Sunday 20 February. This ride will explore the best bits of our much loved Baco Trail network. The ride length will be around 20 kms plus so come prepared for around 2.5 hours in the saddle. Depending on numbers and experience of riders we may be able to break the group into two to cater for a slower paced group.
Riders with intermediate skills are welcome but you must have a reasonable level of fitness and all riders must be self-sufficient with food, water and spares. AusCycling membership is desirable. An insurance waiver can be signed by non-members.
The meeting point will be at the corner of Daws Road and Daltons Road (up the hill from the Castlemaine Pony Club) with the ride commencing at 9am. Please register with a free ticket here.