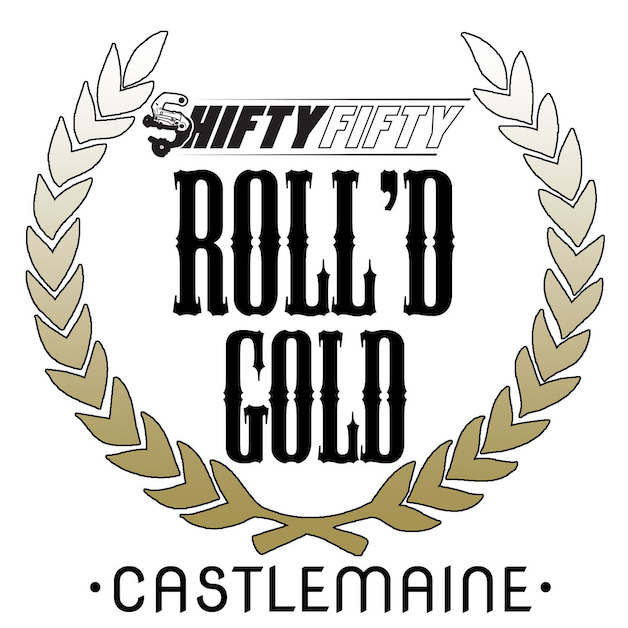 The renowned Baco Trails in Castlemaine have been included on the Shifty Fifty series calendar for 2022 with the Roll'd Gold event scheduled for Saturday 18 June.  The Shifty Fifty Series is a very specific set of Mountain Bike races in Victoria aimed at the sweet spot of mountain biking.  Each race is 50kms only!
Roll'd Gold is a new addition to the Shifty Fifty calendar for 2022, and will showcase some of the fast, flowy and fun riding around Castlemaine. There's a bunch of memorable singletrack that will take you through box-ironbark woodland areas of historic gold mining activity. This route features undulating terrain with generally flowy trails on smooth, sometimes loose, dirt surfaces. As to be expected in central Victoria there are some rocky sections and steeper climbs and descents.
Oh and don't forget eMTBs are always welcome at all rounds of the Shifty Fifty. Plus there is a 25km course available for those seeking a less demanding outing.
This event is being delivered by Castlemaine Rocky Riders and Bendigo MTB Club.
Entries via EntryZone
https://www.entryzone.com.au/index.php?main_page=product_info&products_id=1078