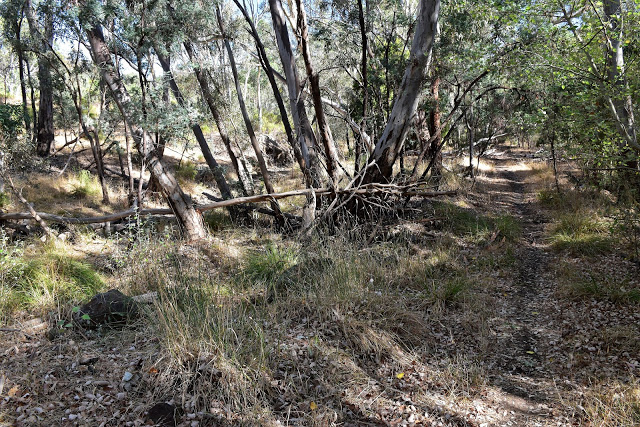 The March social ride will be a more relaxed ride along the Forest Creek trail leading to some fairly easy singletrack en route to the Expedition Pass reservoir. The return journey will touch on some sections of the Pineys. Not hilly or rocky; best described as twisty and fun. The pace will also be moderate to encourage newer riders to participate and develop their skills and confidence.
You will need a mountain bike and to be reasonably fit as the riding distance will be around 20km. Dress for the weather and be sure to bring food, water and spares.
Ride will depart Theatre Royal, Castlemaine at 9am on Sunday 20 March.
A Rocky Riders (or other AusCycling) membership is recommended so you are covered by insurance while riding. Riders without an Auscycling membership, do so at their own discretion. If you are not in a position to sign up for a full membership the AusCycling 4 Week Free Trial could be an alternative option to cover you or you can take out a Auscycling Lifestyle Membership for the month for $9.00.
In order for us to manage riders to ride leaders ratios please purchase a free ticket.